Author

J. D. Salinger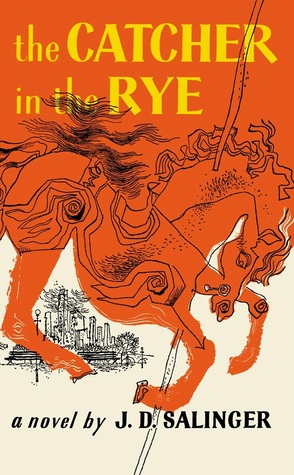 I think I missed the meaning of The Catcher in the Rye by about 15 years. While it was not a bad book, at 30 it was not a great book either. The whining, mad at the world, fuck off attitude of Holden would have fit better in my world view when I was a freshman or junior in high school.
How The Catcher in the Rye slipped through my reading list in high school is not something I can comment on. We should have read this book, assuming it was not banned for using naughty words. Maybe the teachers thought it would make us more rebellious.
Anyway, Catcher is a coming of age book, and I think (looking back from closer to mid-life crisis) it is good at being a coming of age book. Too bad I did not read it when I was that age.